Tech City UK's Gerard Grech + LAUNCH Indie Games Studio Showcase
September 30, 2014 @ 5:30 pm

-

8:00 pm
Tech City UK's Gerard Grech + LAUNCH Indie Games Studio Showcase
Hear from the Chief Executive of Tech City UK about how the organisation is now representing the country's digital industry.
There will then be a showcase of indie games studios from the Innovation Birmingham Campus and other LAUNCH members, followed by networking, pizza and beer.
Indie studios will be showing their current titles in progress, as well as talking about their business and its progression over the last 12 months. 
Agenda:
5:30pm
Registration and networking drinks
6:00pm
Gerard Grech, CEO Tech City UK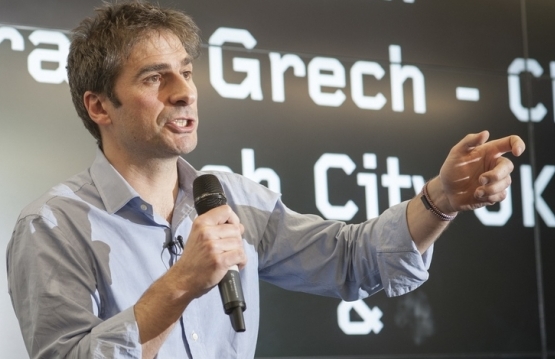 Gerard Grech replaced Joanna Shields as the CEO of Tech City UK on February 3rd.
During his career to date, he has climbed through the ranks at Orange, Nokia and Blackberry, while also working with start-ups. While Tech City started out to support East London's tech community around Old Street, it has now changed its brand to Tech City UK to represent the country's efforts in digital as a whole. Gerard is coming to the Innovation Birmingham Campus to explain more.
Read more here> 
Indie studio presentations by: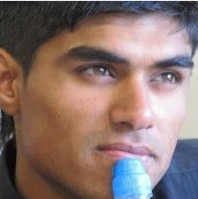 Abdullah Awan, Games Developer, Sync Interactive
The Sync games team design and produce a wide range of games for individuals with great ideas, to working with brands and agencies to create engaging ways of expanding advertising campaigns, increase brand awareness and creating a buzz on social media.
See some of their client projects
See some of their own game titles here


Jolyon Webb, Art Director, Payload Studios – Terra Tech
TerraTech is the ultimate exploration and combat game. Procedurally generated worlds and an almost limitless array of vehicle design and customisation make for a unique experience for every player. Make your vehicles as big, small, powerful, useful or just plain crazy as you like – the choice is yours.
More more about Terra Tech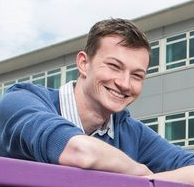 Adam Russell, Founder & Designer +AsDesigned Games
As a fledgling studio, +AsDesignedGames know things won't always be easy, but by creating the very best gaming experiences they can, and with the support of the gaming community, they know that we can make this work.
Adam will be talking about their latest title in development.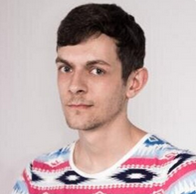 James Biddulph, Game Developer, Jamo Games – Inner City Kids
James of Jamo Games will be talking about his latest project; Inner City Kids; A street culture themed strategy adventure.
Inner City Kids is a street culture themed turn based strategy game that follows a group of kids who, upon discovering that the city's adults are being kidnapped and replaced by robots every evening, team up to fight for their city.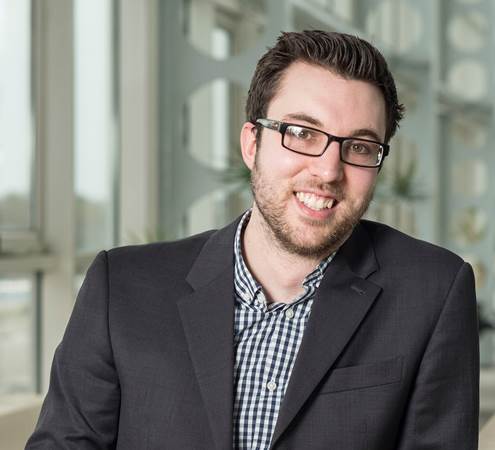 Stephen Willey, Director and Producer, Incus Games
Formed in the Spring of 2013, Incus Games brings together a small ensemble of game developers, audio designers and script writers to create immersive and engaging gameplay experiences. At the heart of Incus' manifesto is utilising quality and innovative audio techniques in order to bring to life vibrant and believable worlds.
Stephen will be explaing the set up of his business – incus games along with an update on developments for thier latest title; Three Monkeys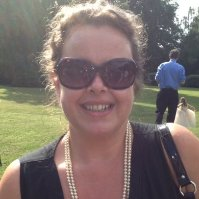 Sarah Bowers, Project Officer, Innovation Networks – New funding available for developers
8:00pm Networking, drinks + food